ISM- new program
The ISM program has been changed and reaccredited starting from September 2020.
What has been changed?
The NEW ISM program doesn't include any minor specialization any more.
The NEW ISM program offers more IT- and business-oriented compulsory and elective courses.
Quick facts
The 5th best program in the field of Information Systems Management in the Eastern Europe according to the Eduniversal Ranking.
The ISM Master Program is designed to train specialists in the development and management of information systems, existing either in business companies or in the public sector, able to flexibly respond to the needs and challenges of the continuously changing IS/ICT and business environments.
study degree – Graduate/ Master
language – English
credits/ study duration – 120 ECTS/ two years study program
form of study – full-time program
start of studies – in September
application deadline – 28 February/ 30 April
tuition fee – 3.800 EUR per academic year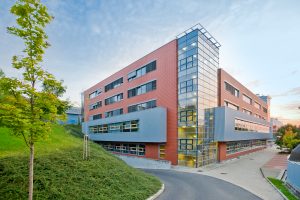 Key fields of study:Curriculum and structure
IS/ ICT Management
enterprise IT
business process engineering and optimization
project management
IS audit
data mining
| | |
| --- | --- |
| Compulsory/ core courses | 66 ECTS |
| Elective/ optional courses | 42 ECTS |
| STUDY ABROAD PERIOD | optional in 3rd semester |
| State Exams + Defend of the Master Thesis | 12 ECTS |
Career Prospects
Typically ISM graduates will be prepared to successfully perform in positions such as:
IT manager
project manager
IS auditor
knowledge engineer
business analyst or consultant
Degree/ Academic Title
ISM Master Program is accredited by the Ministry of Education, Youth and Sports of the Czech Republic as a second-cycle higher education qualification.
According to the Czech legislation,  graduates of the program will be awarded the academic degree Ing. inženýr (engineer), which is the academic title awarded to graduates of master's programs in specific fields including economics, technical sciences and technologies.
The degree's abbreviation Ing. is to be used before the name of the graduate (e.g. Ing. Jan NOVAK).
Keynote Teachers
doc. Ing. Ota Novotný, Ph.D.
Head of the Department of Information Technologies,
Executive Director of xPORT Business Accelerator
course: IT in Entrepreunership
Ing. Martin Potančok, Ph.D.
Business Analyst, Assistant Professor at the Department of Information Technologies
courses: Competitive and Business Intellingence,  Management of Enterprise IT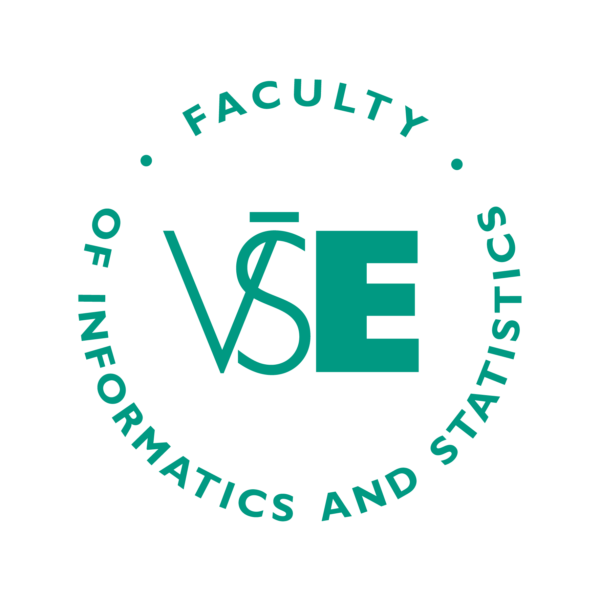 Ing. Jan Kučera, Ph.D.
Analyst and Researcher  focusing mainly on data management and Open Data, Assistant Professor at the Department of Information Technologies
course: Project Management
doc. Ing. Vlasta Svatá, Ph.D.
Academic Guarantor of the programme Information Systems Management
courses: Information Systems Audit, Information Systems Management