Vlasta Svatá
Vlasta Svatá graduated at the Prague University of Economics and Business. After graduating, she started to teach at this university, initially basic IT courses, later specializing in ERP systems and the specifics of their implementation in Czech companies.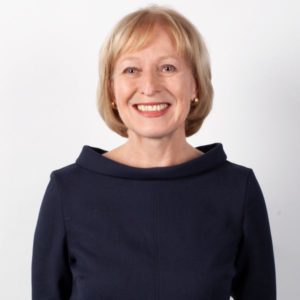 After her habilitation in 1996, she began using her experience in the field of information systems auditing. During these years, she participated as an external consultant in a number of projects in the government and business organizations.
She is currently an associate professor at the Department of Information Management and is the guarantor of the English Information Systems Management program of the Faculty of Informatics and Statistics.