MOS – Master in Official Statistics

Quick facts
Master in Official Statistics (MOS) provides students with an advanced training in specific themes of statistics in general or official statistics.
Graduates who have successfully completed MOS will be able to demonstrate knowledge about: the system of official statistics, data production models and methods, statistical, econometrical and demographic methods and basic IT tools.
The main objective of MOS is to enhance the abilities of students to understand national and European official data (quality, production process, dissemination) and to analyse them in a national, European and international context using statistical, demographic and econometrical methods.
study degree – Graduate/ Master
language – English
credits/ study durations – 120 ECTS/ two years study programme
form of study – full-time programme
tuition fee – 3.800 EUR per academic year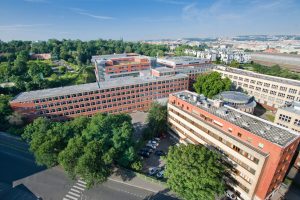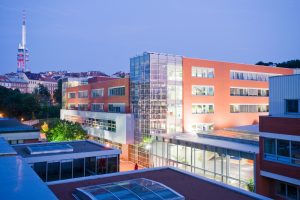 Key fields of study:Curriculum and structure
Official Statistics
Economic Statistics
Survey Methodology
National Accounts
Regression
Compulsory Internship in State Statistical Service
| | |
| --- | --- |
| Compulsory/ core courses | 54 ECTS |
| Elective/ optional courses | 21 ECTS |
| Internship in State Statistical Service | 30 ECTS – compulsory in the 2nd semester |
| STUDY ABROAD PERIOD | optional in 3rd semester |
| State Exams + Defend of the Master´s Thesis | 15 ECTS |
Career Prospects
MOS graduates will be qualified especially for positions in:
national and international statistical institutes,
central banks,
at statistical, analytical and research departments of other central government institutions,
analysts at consulting companies, firms, banks and other financial institutions.
Degree/ Academic Title
MOS Master Programme is accredited by the Ministry of Education, Youth and Sports of the Czech Republic as a second-cycle higher education qualification.
According to the Czech legislation,  graduates of the programme will be awarded the academic degree Ing. inženýr (engineer), which is the academic title awarded to graduates of master's programmes in specific fields including economics, technical sciences and technologies.
The degree's abbreviation Ing. is to be used before the name of the graduate (e.g. Ing. Jan NOVAK).