FIS Masters OPEN DAY – 25 March
We prepared an online OPEN DAY of FIS Masters which took place on Thursday March 25 from 15:00 CET.
The stream is still available at this webpage on here on Youtube.
MEET US AT FIS MASTER OPEN DAY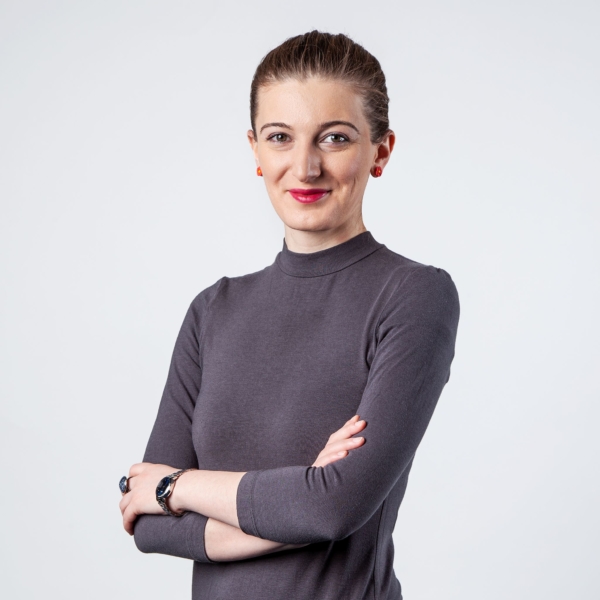 Keti - Information Systems Management
During the study period, I have great possibilities to study and meet members of huge corporations and get lessons from them or spend our practice hour in their company. It gives me experience to see how the biggest companies working and keep me motivated during my study period.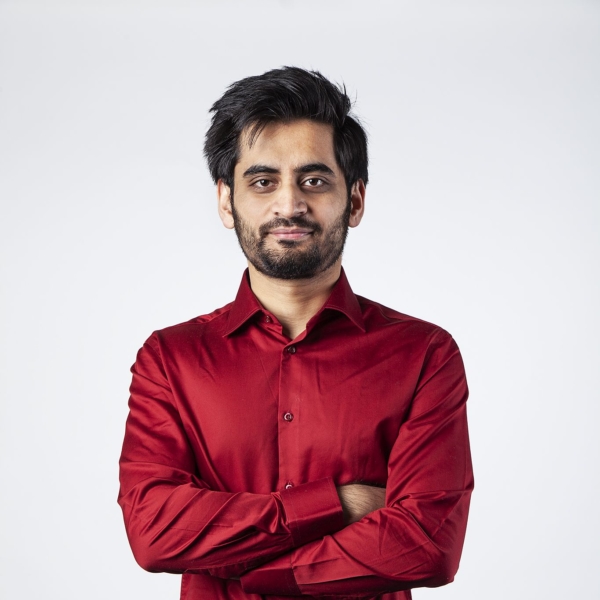 Arsalan - Economic Data Analysis
The EDA program will act as a stepping-stone as I begin my career in the field of Data Analytics.
Prague is a great place for studying because of its welcoming attitude to newcomers, living costs which will not empty your wallets and a rich history and culture.
Veronika - your contact person at VŠE
Apply to FIS Masters and start your career in Europe! We promise you, that you will get a degree that guarantees you a high starting salary and abundance of job opportunities.
Master your own future and apply to FIS Masters program!
Previous
Next
PROGRAM
15:00 CET – Start of the stream
15:00 – Introduction on studies, Campus life, Visa, How to apply?
15:18 – Information Systems Management
15:33 – Economic Data Analysis
15:45 – End of the stream
Master programs
Information Systems Management - ISM
The ISM Master Program is designed to train specialists in the development and management of information systems, existing either in business companies or in the public sector, able to flexibly respond to the needs and challenges of the continuously changing IS/ICT and business environments.
Economic Data Analysis - EDA
The aim of this master program is to provide students with knowledge and abilities in the area of economic data analysis. This covers many topics related to data acquisition, data processing, data dissemination and communication, data analysis including advanced statistical and econometric modelling and working with specialised statistical and econometric software as well.