Ask our current students
Danica
EDA
Hi, my name is Danica and I'm an EMOS graduate student from the US. I love studying here in Prague because I have a lot of possibilities for professional and also free time activities. If you want to know more about student life in prague I'm the right person!
Farrukh
ISM
Hello! I'm Farrukh from Tashkent, Uzbekistan. I chose to study this study program because I believe it will help me in future career of project manager. If you have any question don't hesitate to ask me. I will be happy to help you.
Ketevan
ISM
Hi, my name is Keti and I am from Georgia. I'm in love with Prague since I've been here for the first time and it was one of the reason I've started studying here. If you want to know anything about ISM or living in Prague just let me know!
Our blog!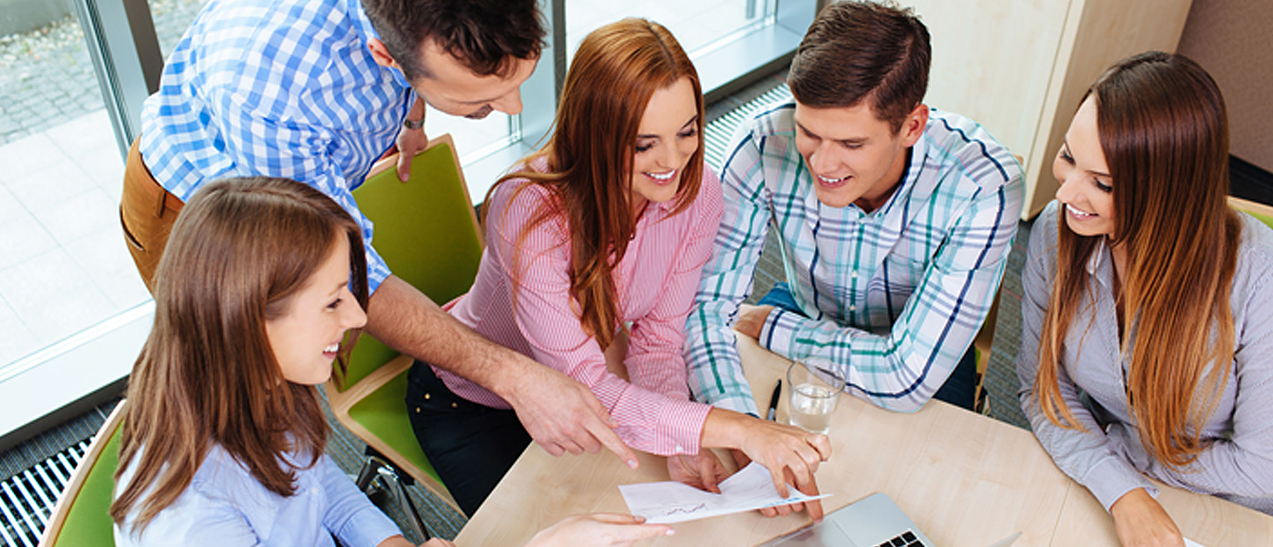 We published just now the third article from Danica about places to travel in Czechia. Interested to know which cities she recommend to visit? Read our BLOG!
Our videos