Teaching Innovation Week
Starting from the 2022/2023 academic year, the VŠE timetable introduces a new semester organization. The direct teaching part of the semester is divided into 12 weeks of teaching, the seventh or the eighth or the ninth week of the semester is reserved for the Teaching Innovation Week.
We aim at modernizing the teaching at the VŠE by involving new forms of teaching and student interaction, supporting the introduction of Learning Management System (LMS) at VŠE and motivating new forms of communication between students and teachers  so that the experience of new forms of teaching is effectively shared.
Terms for the academic year 2023/2024:
Winter semester -November 6-10, 2023
Summer semester -April 8-12, 2024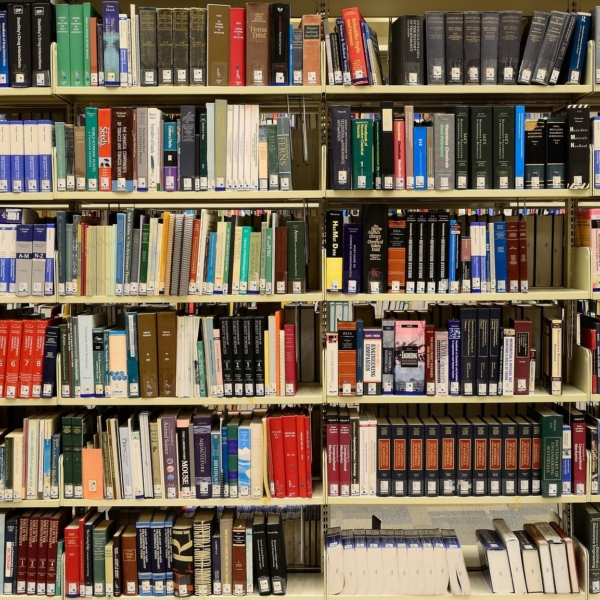 obligatory for ISM and EDA 1st-year students
Tuesday – 9:15 – 12:30, SBM15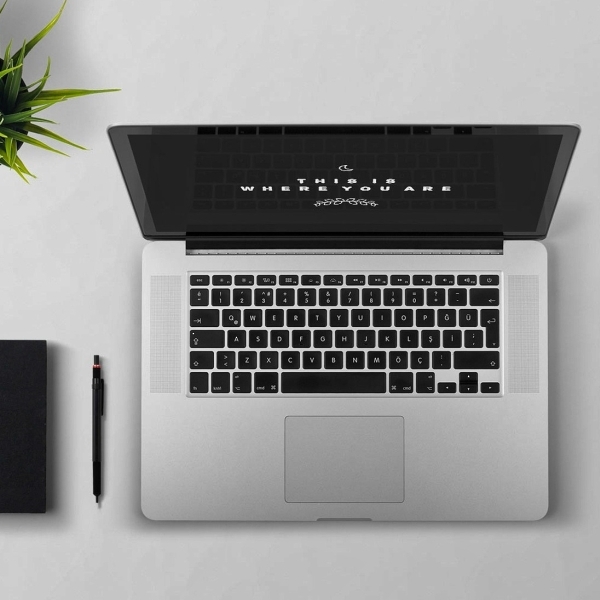 for ISM students especially, but also for exchange and other students
Wednesday – 10:00 – 12:00, SB239