Teaching Innovation Week
Starting from the 2022/2023 academic year, the VŠE timetable introduces a new semester organization. The direct teaching part of the semester is divided into 12 weeks of teaching, the seventh week of the semester is reserved for the Teaching Innovation Week.
We aim at modernizing the teaching at the VŠE by involving new forms of teaching and student interaction, supporting the introduction of Learning Management System (LMS) at VŠE and motivating new forms of communication between students and teachers  so that the experience of new forms of teaching is effectively shared.
Terms for the academic year 2022/23:
Winter semester – October 31-November 4
Summer semester – March 28 (Tuesday) – March 31
Innovation Week – Summer semester 2023
EDA
Tuesday
March 28
Wednesday
March 29
Thursday
March 30
Friday
March 31
Presentation on the MASTER THESIS and STATE EXAM
(9:00 – 12:30)
room – RB211, from 11:00 in SB302Presentation on sources and citations II
(12:45 – 14:15)
room – SB108
How to prepare for a job interview & how to build your CV
(13:00 – 14:30)
room – RB205

Meeting with EDA/ISM ALUMNI
(18:00 – 19:30)
room – NB468
Using R for the analysis of data from sample surveys
(14:00-17:30)
room – RB209

How to present data science outputs and write a comprehensive report
(morning)

Cyber Arena
Thursday, March 30, 2023, 9:15 – 12:30, classroom –
workshop for ISM students

Do you want to experience a cyberattack firsthand? 
CyberArena is the software developed by PwC that simulates the behavior of a specific IT infrastructure.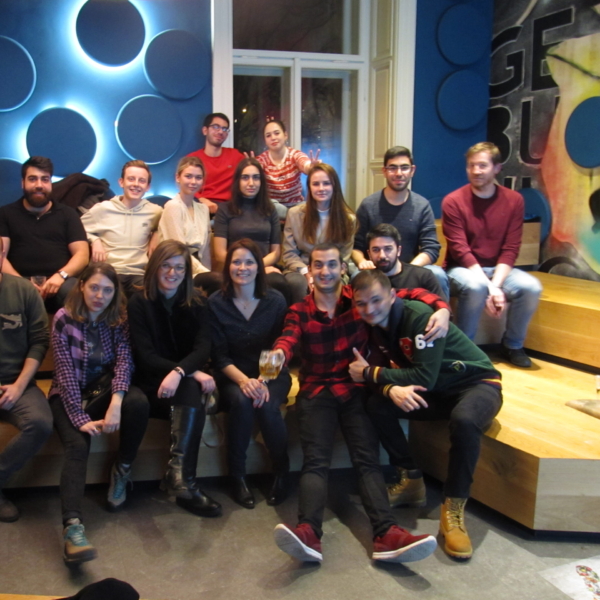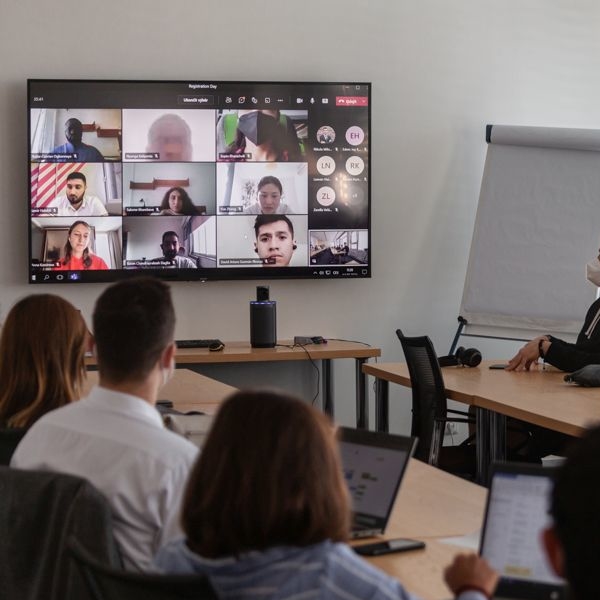 Meeting with alumni
Innovation week: :Wednesday, March 29
Wednesday from 18:00 NB 468
ISM
Tuesday
March 28
Wednesday
March 29
Thursday
March 30
Friday
March 31
Presentation on the MASTER THESIS and STATE EXAM
(9:00 – 12:30)
room – RB211



Presentation on sources and citations II
(12:45 – 14:15)
room – SB108

How to prepare for a job interview & how to build your CV
(13:00 – 14:30)
room – RB205

Meeting with EDA/ISM ALUMNI
(18:00 – 19:30)
room – NB468

Cyber Arena
(9:15 – 12:30)
room – SB108