Applications are OPEN! round II – deadline by 30/4, round III – May-June
Application ROUND II is OPEN! This application round is recommended for Visa-required students!
Admission procedure Apply Information on Visa
Application ROUND III will be open in May.
only for EU citizen or foreigners already living  in Czechia

May-June 2020
application deadline – 30 June 2020
admission exam – 3-5 July 2020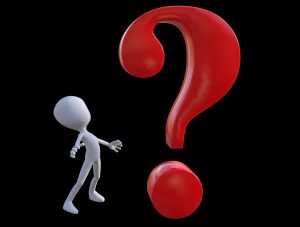 What is difference between the  second and third application round?
There isn't  any difference. The first and second application rounds are recommended for Visa-required students. The third application round is only for students, who don't need Visa for their stay in the Czech Republic or live already in Czechia.