Applications round III – deadline by June 30
APPLICATIONS FOR THE ACADEMIC YEAR 2020/21 ARE CLOSED!
This application round is recommended for n/on Visa-required students, for students from EU countries or foreigners already living in Czechia!
application deadline – 30 June 2020

fill in online application
upload application documents  – CV, recommendation letter (EDA)/motivation letter (ISM), proof of English knowledge at level B2 at least – native speakers don't provide such confirmations (valid language certificates, confirmation that the bachelor's degree was taught in English,  some exceptions possible due to state of emergency in many countries)
admission exam  – long-term exam /held via email/, writing of an essay, 3-5 July 2020
start of studies – Middle of September 2020
Admission procedure Apply Information on Visa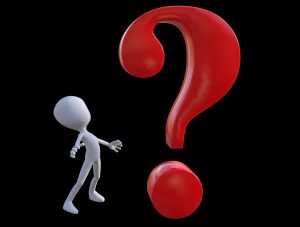 What is difference between the  second and third application round?
There isn't  any difference. The first and second application rounds are recommended for Visa-required students. The third application round is only for students, who don't need Visa for their stay in the Czech Republic or live already in Czechia.