EDA-MOS program was re-accredited with the EMOS label
The accreditation European Master in Official Statistics (EMOS) is awarded by the European Statistical System Committee (ESSC) only to programs which fulfil strict requirements and offer high-quality education. Important is also cooperation with European and national statistical institutes, the program includes an internship in state statistical service.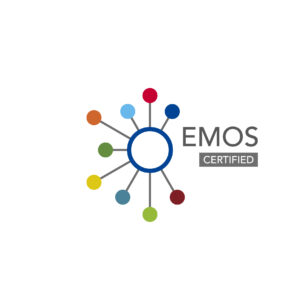 The specialization Official Statistics, part of the Master program Economic Data Analysis (EDA-MOS), was accredited already for the second time with this label.
The first students have been enrolled to this program in the academic year 2017/18, since then we had 20 students in the MOS study field. And there are already 9 MOS graduates.
Our MOS students are attending training programmes organised by Eurostat and EMOS webinars. They have been on one-semester internships in the Czech Statistical Office, in the Ministry of Labour and Social Affairs and in Cenia (Czech Environmental Information Agency).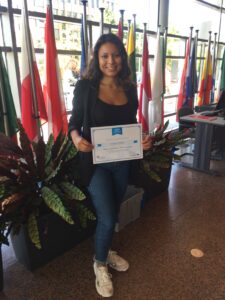 The academic guarantor of the EDA-MOS program is prof. Jakub Fischer, the Dean od the Faculty of Informatics and Statistics, the academic director is Petr Mazouch.
The MOS specialization is taught by experts with long-term experiences: Jan Fischer, the former President of the Czech Statistical Office, Jaroslav Sixta, the current Vice-President of the Czech Statistical Office, Martin Zelený, the Head of the Demography Section of the Czech Statistical Office.