FIS Masters OPEN DAY
The FIS Masters Open Day was held on Wednesday March 23, if you missed it, watch it now!

MEET US AT FIS MASTERS OPEN DAY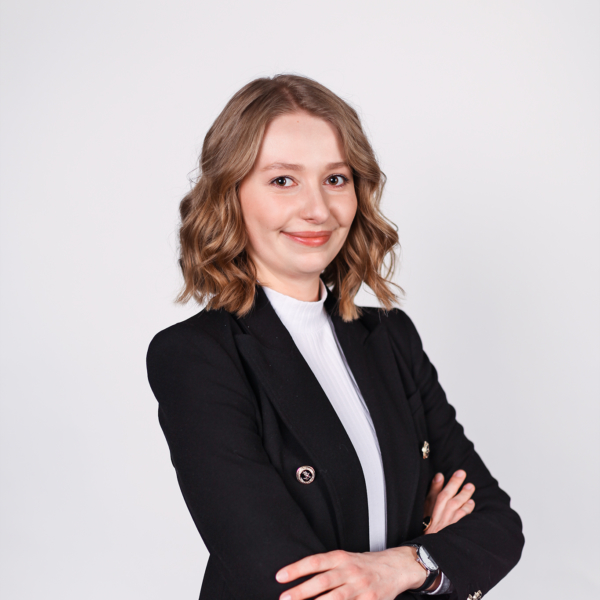 Paulina - Economic Data Analysis
In the EDA program, I am in an international environment surrounded by amazing people. I am also learning a lot of important and useful skills that will help me in my future career.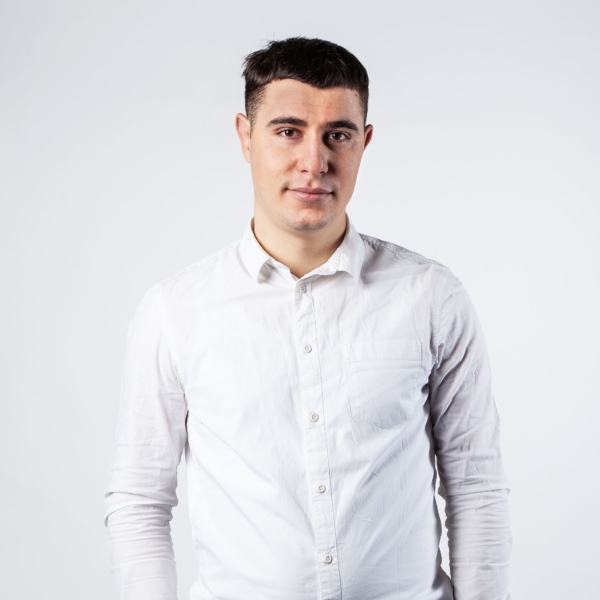 Shkelzen - Information Systems Management
My studies help me combine technical skills with management and will be very helpful in building a great career in the IT audit field, project management, IS management, and other areas I might work in.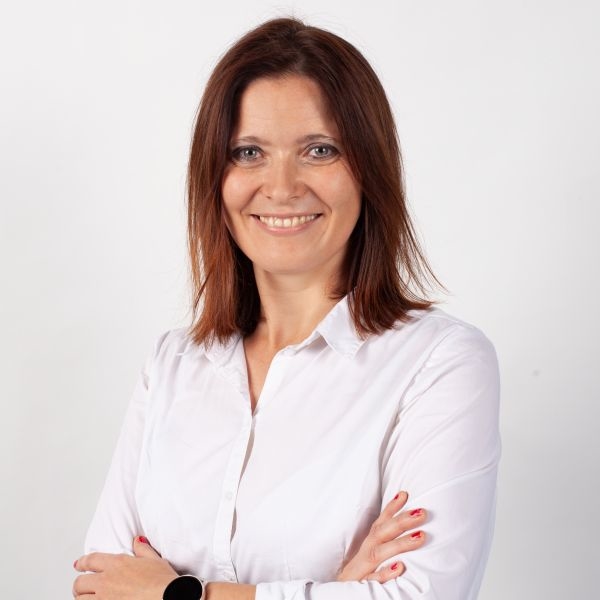 Veronika - your contact person at VŠE
Apply to FIS Masters and start your career in Europe! We promise you, that you will get a degree that guarantees you a high starting salary and abundance of job opportunities.
Master your own future and apply to a  FIS Master program!
Previous
Next
PROGRAM
15:00   Introduction on studies
15:18    Information Systems Management
15:30    Economic Data Analysis
Master programs
Information Systems Management - ISM
The ISM Master Program is designed to train specialists in the development and management of information systems, existing either in business companies or in the public sector, able to flexibly respond to the needs and challenges of the continuously changing IS/ICT and business environments.
Economic Data Analysis - EDA
The aim of this master program is to provide students with knowledge and abilities in the area of economic data analysis. This covers many topics related to data acquisition, data processing, data dissemination and communication, data analysis including advanced statistical and econometric modelling and working with specialised statistical and econometric software as well.