FIS Masters OPEN DAY- Watch the record now!
MEET US AT FIS MASTERS OPEN DAY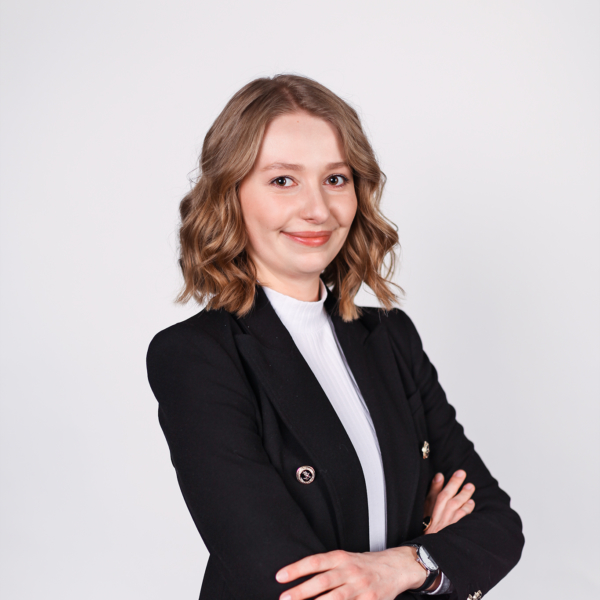 Paulina - Economic Data Analysis
In the EDA programme, I am in an international environment surrounded by amazing people. I am also learning a lot of important and useful skills that will help me in my future career.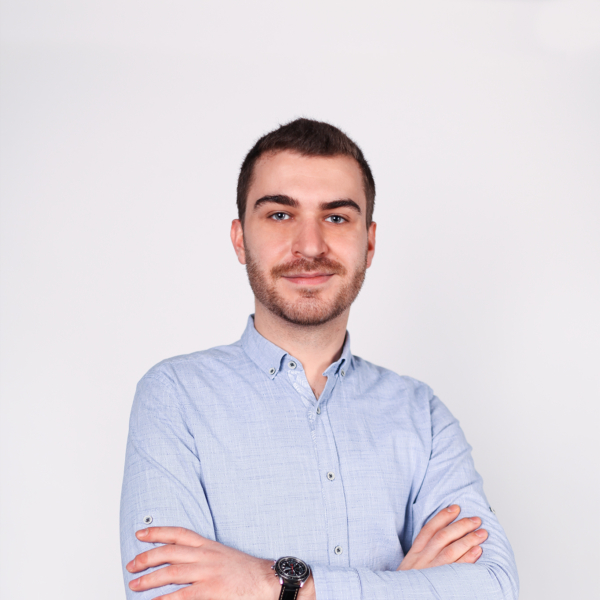 Nikola - Information Systems Management
The Information System Management Master's programme is an excellent step for those who want to acquire modern and applicable knowledge in this field. Another great advantage of VSE is definitely its location. Prague is a wonderful city with a lot of great places and nice views, while also offering a lot of opportunities for career development.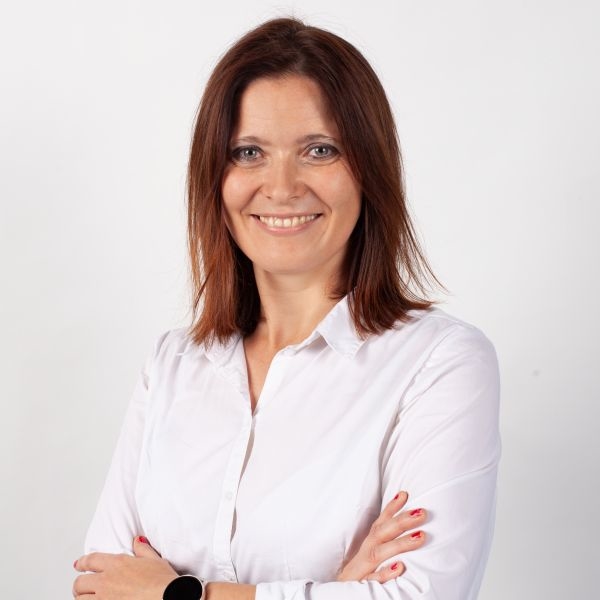 Veronika - your contact person at VŠE
Apply to FIS Masters and start your career in Europe! We promise you, that you will get a degree that guarantees you a high starting salary and abundance of job opportunities.
Master your own future and apply to a  FIS Master programme!
Previous
Next
PROGRAM
15:00   Studies, Visa procedure, application
15:24   Information Systems Management
15:38   Economic Data Analysis
Master programmes
Information Systems Management - ISM
The ISM Master Programme is designed to train specialists in the management of information systems and data analytics, existing either in business companies or in the public sector, able to flexibly respond to the needs and challenges of the continuously changing IS/ICT and business environments.
ISM programme has two major specializations:
Management of Business Informatics (MBI) and Data & Business (DAB).
Students choose their specialization in the application procedure (you may apply for both specializations for one application fee, but the priority has to be selected).

Economic Data Analysis - EDA
The aim of this Master Programme is to provide students with knowledge and abilities in the area of economic data analysis. This covers many topics related to data acquisition, data processing, data dissemination and communication, data analysis including advanced statistical and econometric modelling and working with specialised statistical and econometric software as well.
EDA has two major specializations (students choose their specialization during the first semester):
Master in Official Statistics (MOS) and Data Analysis and Modelling (DAM).